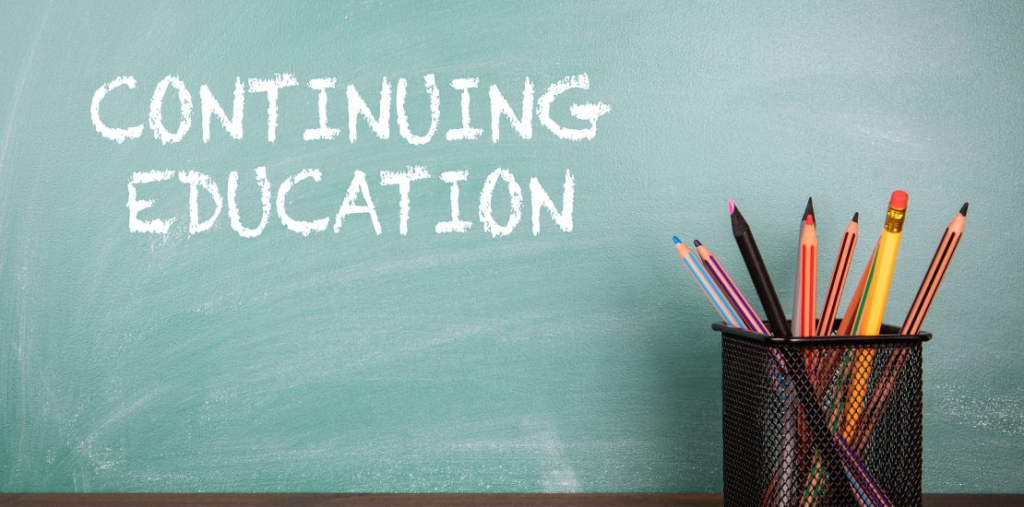 Florida contractors play a crucial role in the state's booming construction industry. The Florida construction industry is a dynamic and thriving sector. However, to maintain their professional standing and licenses, Florida contractors must undertake continuing education. But how exactly do you go about getting this education? Follow this guide:
1. Understanding the Requirement
Firstly, it's important to comprehend the continuing education requirements for Florida contractors. Both certified and registered contractors in Florida must complete 14 hours of continuing education each two-year renewal cycle. The curriculum consists of one hour each of workplace safety, business practices, worker's compensation, laws and rules, advanced modules of the Florida Building Code, and wind mitigation methodologies. The remaining hours can be filled with general or additional topics from the core subjects.
2. Identifying a Suitable Provider
The next step involves finding an appropriate course provider. The Florida Department of Business and Professional Regulation (DBPR) approves the providers and the courses. Therefore, to ensure your effort and resources are well-spent, always verify that the provider is DBPR-approved. RocketCert is an excellent example of a DBPR-approved provider offering quality Florida contractors continuing education courses.
3. Choosing Between Online and In-Person Courses
Continuing education courses can be pursued either online or in-person. Online courses offer flexibility and convenience, allowing you to learn at your own pace and in your own time. In contrast, in-person classes directly interact with instructors and peers, which can benefit some learners. Your learning style, schedule, and personal preferences should guide your decision. This will ensure that you're able to get the most out of your learning experience.
4. Course Registration
After identifying a provider and deciding on the learning mode, registration for the course is the next step. This process typically involves filling out a form with your details, selecting the desired course, and paying the required fee. Ensure to register before the deadline to avoid any last-minute rush.
5. Course Completion
With registration out of the way, it's time to focus on completing the course. Be diligent in studying and fulfilling all course requirements. Remember, the main objective is to meet licensing requirements and gain valuable knowledge to enhance your professional capabilities. You may also be required to submit proof of course completion, such as a certificate, to the DBPR.
6. Reporting Your Hours
After completing the course, you'll need to report your hours to the DBPR. Some course providers may automatically report your hours, while others require you to self-report. It's advisable to confirm the policy with your provider. When reporting your hours, you'll also need to provide evidence, such as a certificate of completion.
7. Obtaining Your Certificate
DBPR requires proof of completion for all continuing education courses. The course provider should give you a certificate or transcript upon completing each course. Keep these certificates in a safe place and have them ready when it's time for renewal. You may need to produce them as evidence of course completion when requested by the DBPR.
Conclusion
Obtaining continuing education as a Florida contractor may seem daunting, but it can be a smooth and rewarding process with the right information and preparation. Remember, continuing education aims to help you stay updated with the latest industry trends, regulations, and best practices, making you a better and more effective contractor.